Project - Eggplant Cultivation (Vegetable Cultivation)
30,000/ per unit Maximum booking of 05 units
Income (Sharia Based) | Up to 40% of dividend.
Time - 5 months 150 days.
Location - Cox's Bazar, Natore, Meherpur, Manikgonj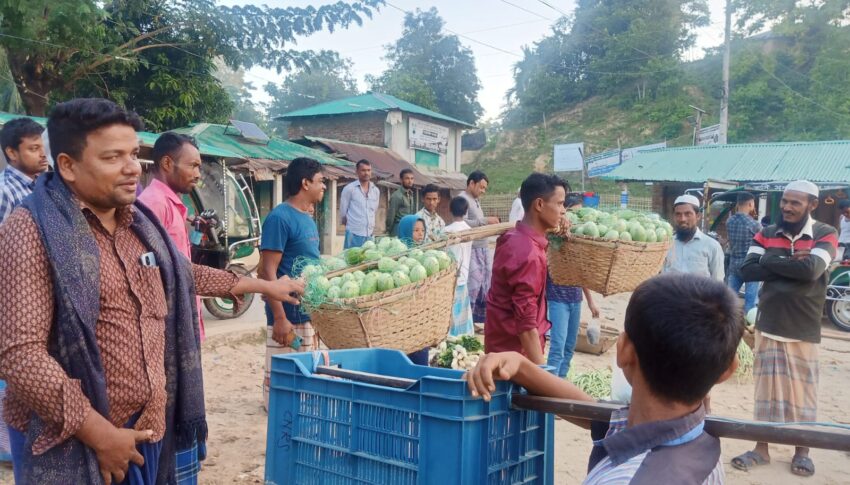 Duration of "Vegetable Farming" project is 5 months or 150 days. After completion of the project period (Profit sharing method based on Shariah ratio 40:60) residual profit/loss will be distributed to the investor.