We're doing what others don't, putting
the power in small farmowners'
hands with technology.

Agriculture and farmers are one of the golden chapters in the progress of the economic development of Bangladesh. He is an entrepreneur by birth. Farming families means entrepreneurial families. e-Farmers Bangladesh Ltd. seeks to bring services to the doorsteps of farmers with the help of technology in the current era of globalization. We are working on poverty alleviation with the Sustainable Development Goals (SDGs) target of 2041 in mind. We are working on increasing the capacity of farmers, creating agri-entrepreneurs, facilitating credit facilities, and integrating farmers with the e-market system.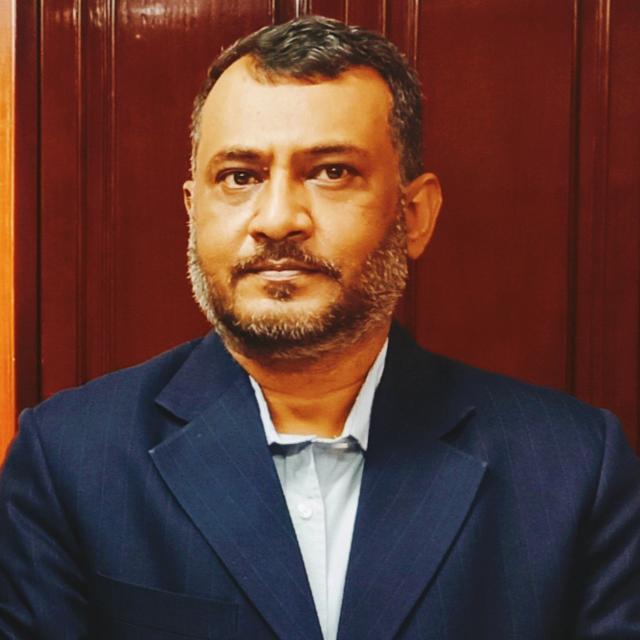 Zahiduzzaman Syeed
Co-Founder & Managing Director
"To empower FARMERS by delivering efficiency, TRANSPARENCY and TRACEABILITY in the agri value chain through technology."
Our values help us R-E-A-P what we sow.
Harness future-tech to innovate and disrupt the way buyers and growers engage in the agri-marketplace
Act with speed, internal mobilization and responsiveness to accelerate our time-to-market
Adapt decisively and efficiently to drive change in agriculture with next-gen technologies
Empower stakeholders across the agri value chain to enhance small farmowners' incomes in a responsible, resourceful and reliable
Let meet our creative and talented human resource
Let's Talk About Your Project
We stay on top of our industry by being experts in yours.