E-Farmers Bangladesh Ltd. (eFarmer)
Agriculture and farmers are one of the golden chapters in the progress of the economic development of Bangladesh. He is an entrepreneur by born.Farming families means entrepreneurial families.
eFarmers Bangladesh Ltd. seeks to bring services to the doorsteps of farmers with the help of technology in the current era of globalization.
We are working on poverty alleviation with the Sustainable Development Goals (SDGs) target of 2041 in mind.
We are working on increasing the capacity of farmers, creating agri-entrepreneurs, facilitating credit facilities, and integrating farmers with the e-market system.
1. Bringing Access to Finance, Access to Buyers, Access to Inputs & Advisory for the farmers.
2. "A village is an integrated agricultural farm". Attempts to form village-to-village co-operatives to take this initiative forward are the main idea of ​​e-Farmers.
3. Delivering smartphones to agricultural households and integrating them into the digital market system.
4. Provide training to integrate into the digital market system.
5. "Rural to Global" – Arrange for the delivery of agricultural products or processed agriculture from the village to the city (inside and outside the country).
6. Bringing about the difference in farming by providing farmers with timely information, technology, and the right kind of inputs to achieve better yields.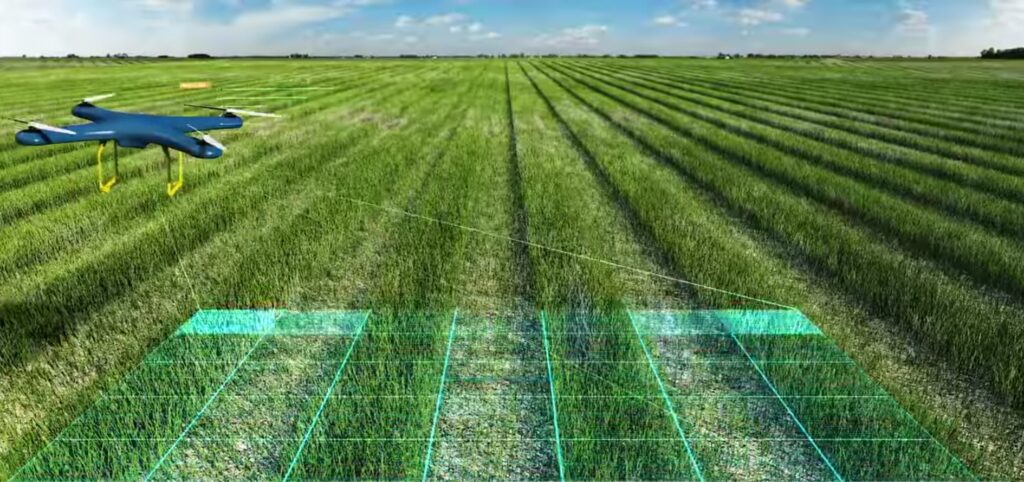 eFarmer is a technology base social enterprise that forces us to turn our vision into a reality that enables small-scale farmers and Agro Businesses to maximize their profit. eFarmer develops subsistence farmers into Agro-Entrepreneurs (Agropreneur) and connects them to national & international markets.
Process: Develop Farmers Group -Access to the finance to the smallholder farmers – Develop Agropreneur( Selected by farmers group) – Access to the Market(National & International Market.)

Bringing the revolution in technology that is reshaping agriculture to the millions of smallholders who feed the world.
We can bring about
Inclusive markets
Healthier ecosystems
By focusing on a single goal…
Democratizing the future of farming.
 In cox's Bazar Through e Farmer, Bank Asia wants to further pilot "A card concept" invention by Dr. Bidyuth K. Mahalder, Senior Programme Advisor, Food and Agriculture Organization of the United Nations (FAO).
e Farmer Bangladesh Ltd. with Bank Asia wants to give financial inclusion support through "A card" with FAO supported Farmers Group. We see a lot of potential here.
As a limited company, we are ready to take credit risk together with the Bank Asia Ltd. Next we will motivate the farmers to save money to the Bank and this sevings will use as credit risk.