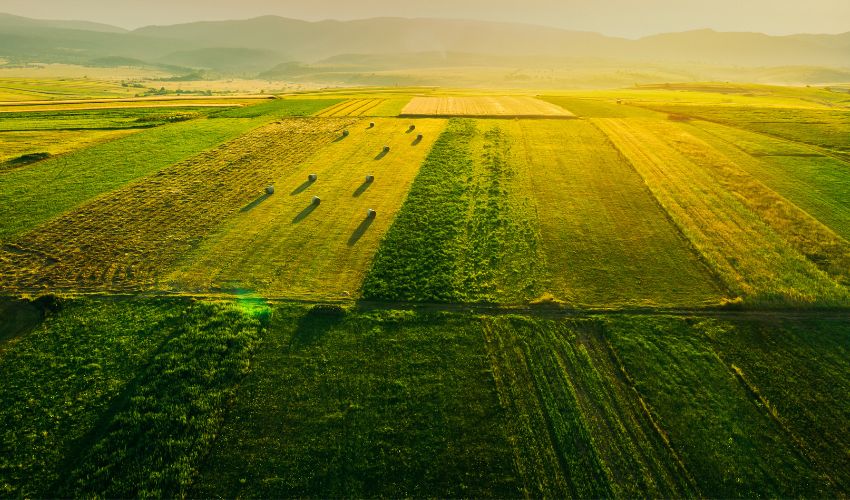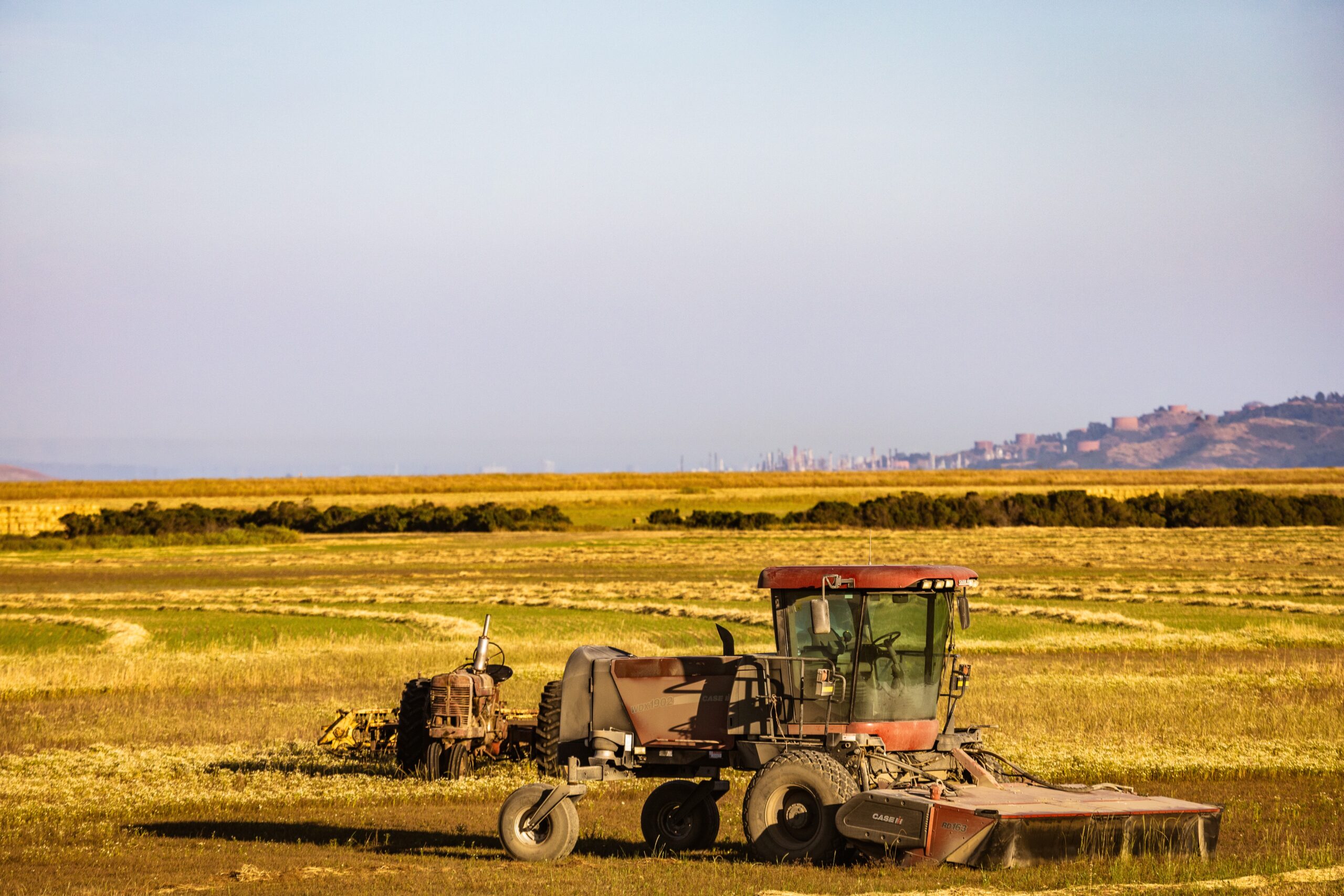 Build & Design
Transforming the agri value
chain through technology
pexels-robert-so-12284235 (1)
Democratizing Farming & Revolutionizing
Bangladeshi Agriculture

download
Making precision agriculture the future
IMG_20220827_213952
Building sustainable and smart technology
1_20220827_235057_0000
Redefender the journey of farm to fork
IoT Based Farm Management
An easy-to-use farm management platformthat assists agricultural stakeholders across the value chain
Crop Assessment
using AI, ML, GIS
Transform your plantation with effective
crop-level insights using the strength of
AI, ML & so much more!
Intelligent goods &
settlement services
Smooth trading with simple & secure payments
and dispute-free settlement mechanism.
Input & Output marketplace
One-stop solution to buy inputs.
Trade your quality crops at the best prices.
Agri fintech services
Envisioning a world free of financial burden
by democratizing lending credits for farmers.
Buy or sell at your terms!
We're establishing a modern ecosystem for commodity trading and redefining the value chain in commodities.
Enabling seamless purchases at your fingertips.
Now buy stock at the best market price by creating your own trade and negotiating directly with the counter-party.
We're doing what others don't, putting the power in small holder farmers hands with technology.
Agriculture and farmers are one of the golden chapters in the progress of the economic development of Bangladesh. He is  an entrepreneur by born. Farming families means entrepreneurial families.
e-Farmers Bangladesh Ltd. seeks to bring services to the doorsteps of farmers with the help of technology in the current era of globalization.
We are working on poverty alleviation with the Sustainable Development Goals (SDGs) target of 2041 in mind.
We are working on increasing the capacity of farmers, creating agri-entrepreneurs, facilitating credit facilities, and integrating farmers with the e-market system.
.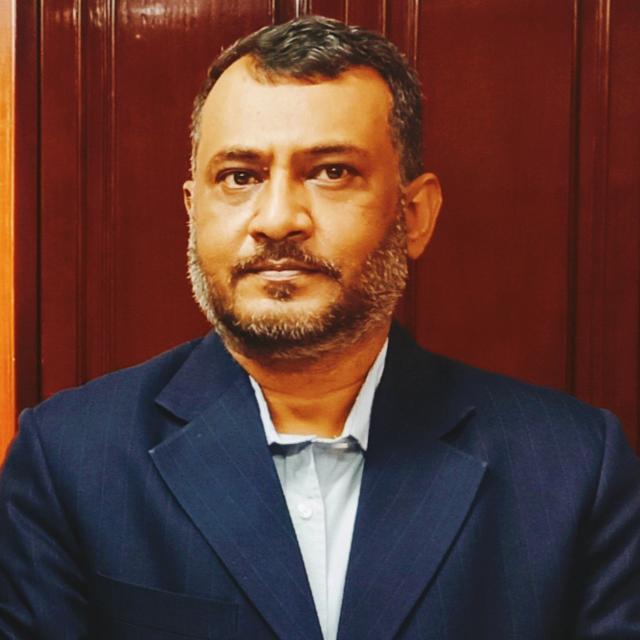 Zahiduzzaman Syeed
Co-Founder & Managing Director
The Best Agriculture Market
Agriculture and farmers are one of the golden chapters in the progress of the economic development of Bangladesh.
The biggest problem of farmers in the agricultural sector in Bangladesh is the lack of own capital or capital. Due to lack of money at the time of need, farmers cannot buy agricultural inputs at the right time. Due to this, the produce has to be sold prematurely at a low price. As an alternative to this problem, they take small loans from various lending institutions or from village moneylenders with various conditions at high interest rates. Take In addition, the many times they buy products at a higher price than the market. While doing this, the farmers are always in some kind of crisis. Because of which they cannot purchase the right agricultural inputs at the right time or the cost of purchasing agricultural inputs doubles. Farmers can play an effective role in solving this problem by using agricultural friendly A-Card.
Agriculture & farmers are the main chapter of our development. The success of our country depends on sole prosperity of our farmers. But in this aspect, our farmers are being deprived of their general rights. Bangladesh holds an estimation of 55% of the small holder farmers. From that, 85% of the farmers in our country are left without the conventional credit facilities from the banks. As a result, these farmers are left with little to no options but to take loan against a 25% or more interest. As a result, initiative taken by e-farmers to provide certain facilities related to bank loans for these small holder farmers is a big step forward.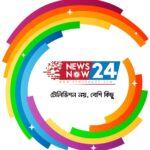 We stay on top of our industry by being experts in yours.